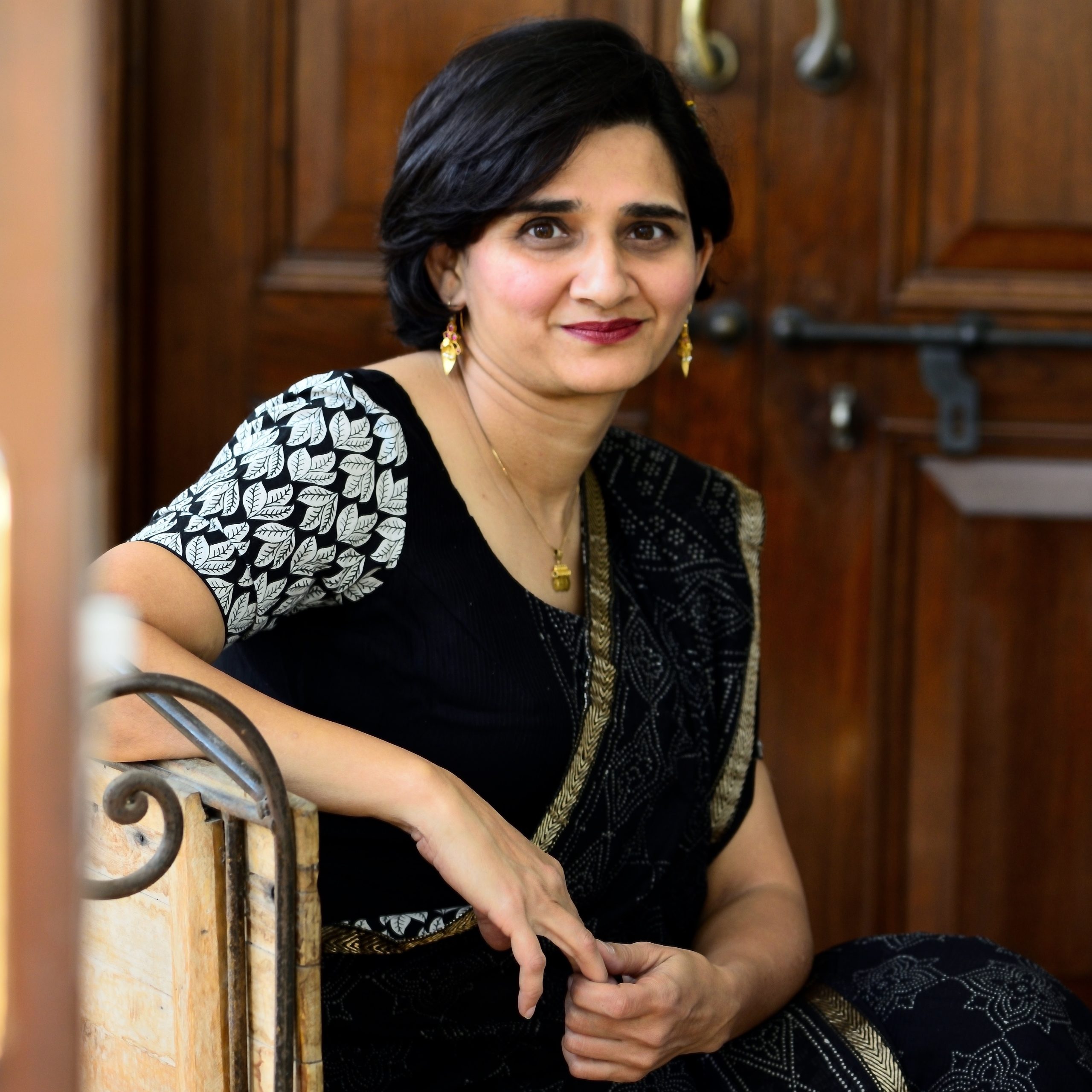 Natasha Badhwar is an independent filmmaker, author, columnist and media trainer based in New Delhi India. A post graduate in Mass Communications in MCRC, Jamia Millia Islamia University, Natasha started her career as one of India's first women camerapersons in news television. She has worked with NDTV for 13 years and resigned as Vice President, Training and Development.
Natasha leads the media team at Karwan e Mohabbat – a people's campaign devoted to the universal values of the constitution – equality, freedom, justice and compassion. They make popular short films that reflect the values of solidarity, inter-faith harmony and the need to heal our fractured society. She is associated with Centre For Equity Studies in a honorary position as Head, Media and Communications.
Natasha Badhwar is the author of the popular memoirs, My Daughters' Mum and Immortal For A Moment. Along with Harsh Mander and John Dayal, she has co-edited Reconciliation – Karwan e Mohabbat's journey of solidarity through a wounded India.
As a columnist, Natasha is best known for her 10 year long series of personal-political essays published in Mint Lounge. She currently writes a column titled "Immortal For A Moment" for The Tribune, published from Chandigarh, India.